Certifications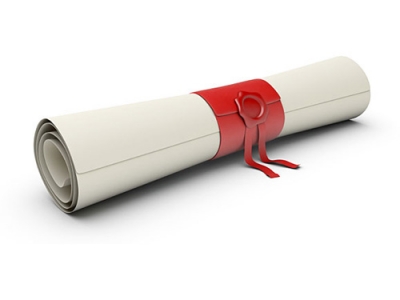 The Certification Department is responsible for a national certification which provides assurance that products, services and processes meet national standards/specifications.
---
Become an auditor or expert
If you want to work with is you need to create a account. You'll need a valid email address. With this, you will be able to access all our services from one place. To start create a account, please click button below and fill the forms.